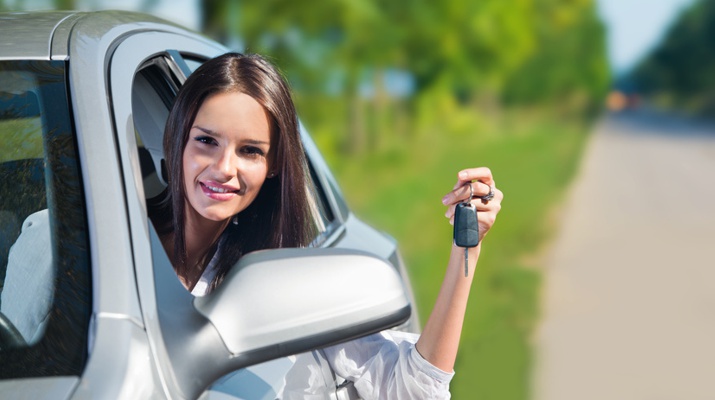 Automotive locksmiths offer a range of services such as an emergency lockout service, key cutting and replacement service, transponder keys, ignition related services and consultation on vehicle security. It is important to have an automotive locksmith's contact number safely saved in your phone as you never know when you might require their services.
When hiring an automotive locksmith, make sure they are licensed in your state, bonded and insured. Also, they should have a decent reputation and it is very important that they should have an actual physical office. You shouldn't hire a locksmith who is only available on the internet.
Keeping this in mind, here's a quick guide to automotive locksmith services…
Replacement of Car Keys – Most automotive locksmiths provide this service. Car keys of today are embedded with electronic chips that can help detect the car in case of car theft. But sometimes the chip stops working for various reasons, in which case the key becomes worthless. Your locksmith would then prepare a replacement car key to allow you to get home faster.
Reprogramming of the Transponder Keys – Not all automotive locksmiths are capable of reprogramming or rekeying the transponder key. Transponder keys are based on a very complex technology and only the most experienced locksmiths can handle them. That's because the locksmith will have to work with the code that connects the transponder key to the car, which is not easy at all. This is very much a specialist's job, so remember to ask the locksmith if they can work with transponder keys before hiring them.
Ignition Related Services – Your automotive locksmith should be able to provide a range of services related to the ignition on all vehicles, such as auto door lock repair, programming the ignition keys, car unlock service, and broken key extraction. The locksmith arrives at your location with all the tools and equipment needed for the task.
Emergency Lockout Services – Arguably, the most important thing that an automotive locksmith does is to help you out when you have locked yourself out of the car. Only a trained locksmith is capable of picking a lock and is able to gain entry into the car safely, without causing any damage to the vehicle.
Consultations on Improving the Vehicle Security – Your locksmith will advise you on the right devices to install to improve the security of your vehicle such as "slam locks" that lock the car automatically when the doors are closed. They will offer advice on how best to protect your car, keep it safe under all circumstances and prevent car theft.
Call Us!
Are you looking for a 24/7 automotive locksmith service? At McAllen Locksmiths, our automotive locksmith services are designed to help you out anytime, anywhere. Our experienced car locksmiths arrive at your location moments after your call and unlock your car door without causing any damage to the vehicle. Call (956)508-8090 to know more!